New Yeti Power Pink Daytrip Lunch Box Day Trip Limited Edition Cooler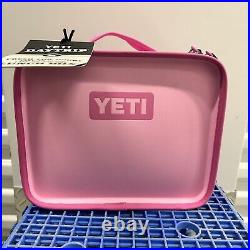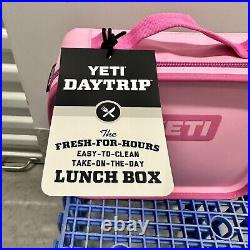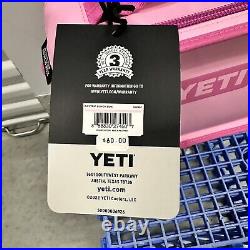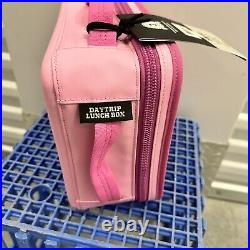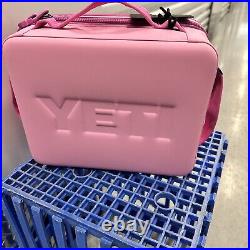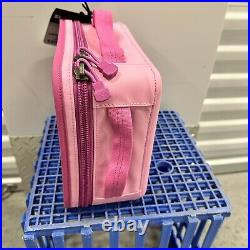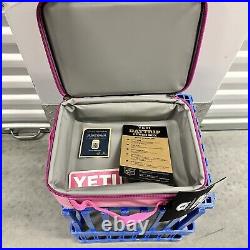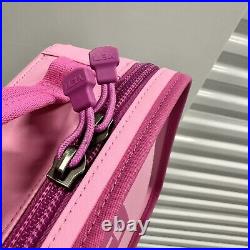 Introducing the Yeti Daytrip Lunch Box in Power Pink, the perfect addition to your collection. This limited edition cooler is designed to keep your food fresh and drinks cold all day long.

Its compact and lightweight design makes it easy to carry with you wherever you go, whether it's to work, school, or the great outdoors. Crafted with high-quality materials and engineered to perfection, this lunch box is built to last. With a spacious interior and adjustable strap, it can accommodate all your favorite snacks and beverages.

Whether you prefer hot or cold meals, this lunch box has got you covered. Get your hands on this limited edition Yeti Daytrip Lunch Box in Power Pink and never worry about a boring lunch again!