YETI CORAL? Tundra 35 Hard Cooler- Limited Edition Color RARE Discontinued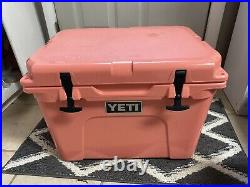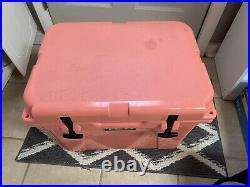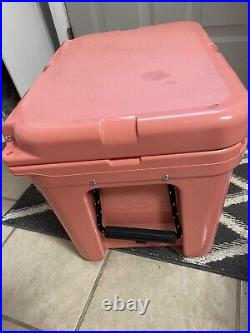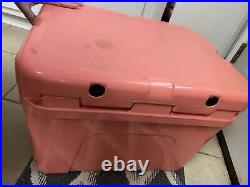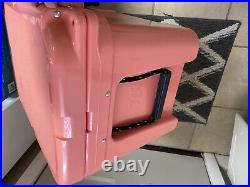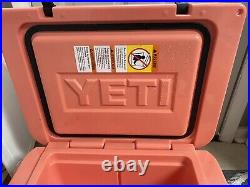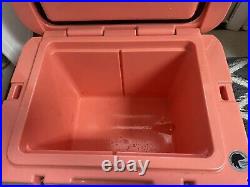 Introducing the YETI Coral Tundra 35 Hard Cooler, a limited edition color that is now discontinued. This ice box is perfect for your camping and hiking needs, with a 35-liter capacity to keep your drinks and food cool for extended periods. This Yeti model is made with durable materials and features a pink color that is sure to stand out.

The cooler is designed to be used outdoors and is perfect for keeping your food and drinks fresh while on the go. It is a great addition to your camping gear and is perfect for those who love to explore the outdoors.