Yeti Hopper M30 Soft Cooler/Free Shipping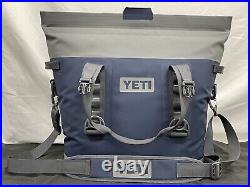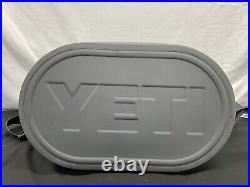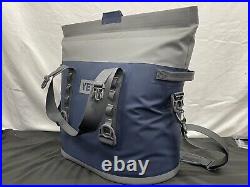 Introducing the versatile and rugged Yeti Hopper M30 Soft Cooler, designed to keep your beverages and snacks cold while you're on the go. This soft cooler is perfect for camping, picnics, beach trips, or any adventure that demands reliable cold storage.

Don't miss the opportunity to own a premium cooler that combines functionality, durability, and style. Your satisfaction is of utmost importance to us. We stand behind everything we sell. We are dedicated to addressing all inquiries.

Daily Pawn is a reputable family-owned and operated business located in Fort Collins, CO. With eight years of experience, we have recently expanded to a second store. Thank you for considering our product!