YETI Silo 6 Gallon Water Cooler Unmatched Cooling Power for All Your Adventures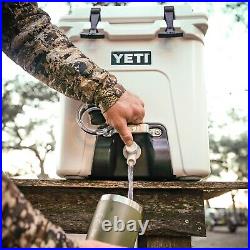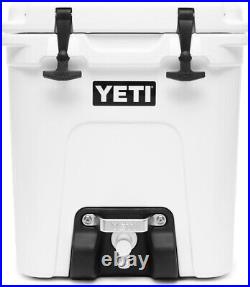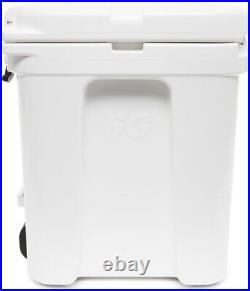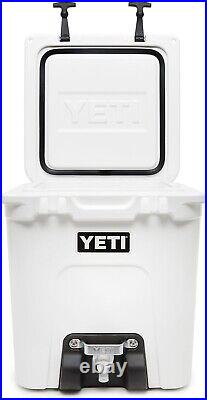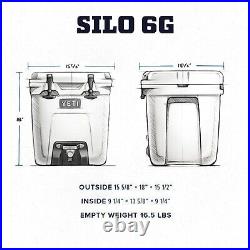 Unmatched Cooling Power: Keeps water cold for hours, perfect for any adventure. Fast and Efficient: Ergonomic SurePour Spigot provides a seriously fast flow rate, no more waiting in line. Enhanced Grip and Protection: SteadySteel Handle steadies your hold and safeguards the SurePour Spigot.

Built to Last: Rotomolded Construction ensures durability, capable of withstanding drops and enduring hot sun. Superior Insulation: Permafrost Insulation and ColdLock Gasket keep all six gallons of water icy cold.